Welcome to The Jain International School

We are the brand ambassadors of TJIS, the students of TJIS. This welcome note is dedicated to all parents, new viewers and admission seekers. We see ourselves as budding stars of nation as truly global citizens- rooted to tradition & Indian Heritage and yet ready to face the world. When we enter the portals of TJIS we start the journey of exploring minds… moulding souls.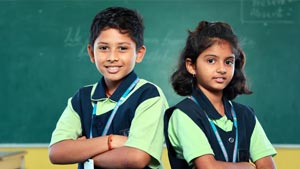 PROGRESSIVE EDUCATION
Creative endeavour and absolute care in crafting of our future leaders. This is what matters to us.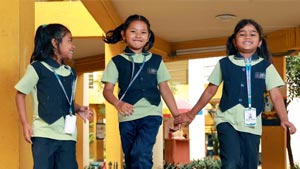 A SCHOOL FOR CHILDREN
We provide students a well-rounded, world-class education with our innovative curriculum.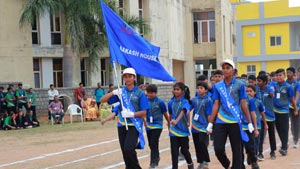 A STRONG FOUNDATION
The mentors are an indirect support line while steering the team in its pursuit for excellence.

We enable all TJIS Students to become the best possible version of themselves. We provide an environment where our children develop into empathetic, self-directed, critical thinkers who don't give up when faced with challenges.

All students are creative thinkers and problem solvers, and they possess a global perspective of community responsibility. High achievement will be reflected in all academic and extra-curricular endeavors. All students will be future ready for life in a globally competitive economy.
Bringing Outdoor Into Forefront…

Comprehensive sports program to help students develop skills as per their interest and talent. On-board coaches and mentors for cricket, basketball, hockey, football, tennis, athletics, soccer, billiards, badminton and swimming available.
Our Facilities